WIDEWATER MITIGATION PIPE BLOCKAGE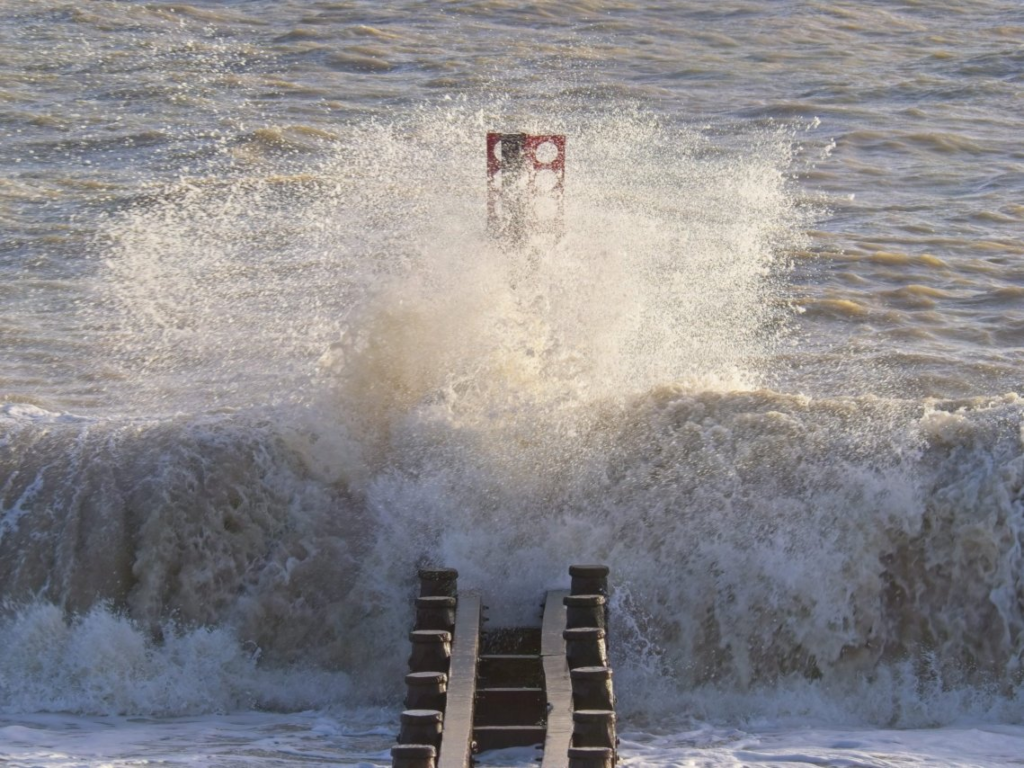 I am sure you will be pleased to know that I have had good news from LPC this morning to say that the Environment Agency have confirmed that work to unblock the Mitigation pipe will start on Monday next week.
The water level will take time to recover as the flow through the pipe is tide dependent. We should see the lagoon gradually refilling though. The EA will also address the problem of blockages with a modified grill to prevent future problems.
Jo Procter 13th April 2023
PLANS TO IMPROVE CYCLING & WALKING ACCESS ACROSS SHOREHAM, LANCING, SOMPTING & BEYOND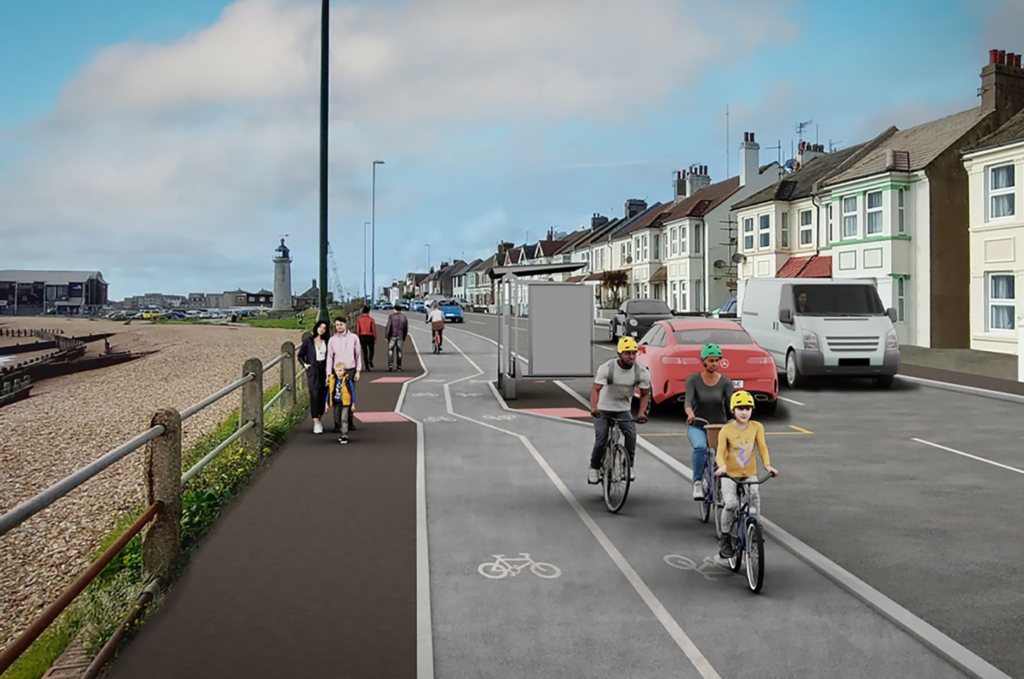 Adur District Council
Residents are being urged to have their say on plans to improve cycling and walking access across Shoreham, Lancing, Sompting and beyond.
The consultation by West Sussex County Council launched today (17th January) and seeks feedback on updated plans to make active travel safer and more reassuring for cyclists and walkers.
For Adur residents, there are two key areas up for discussion in the consultation – the stretch of A259 from the Adur Ferry Bridge in Shoreham to the Brighton & Hove border, and the group of three main roads between Lancing and Sompting.
These include West Street in Sompting to Crabtree Lane in Lancing, the A2025 Grinstead Lane corridor in Lancing and the Western Road corridor which runs from Lancing to Sompting.
With new developments and more traffic putting extra pressure on the area's roads and paths, Adur District Council has been pushing for improvements to local infrastructure to support active travel.
West Sussex County Council has been developing plans to support this work, with the first version having been published for comment at the beginning of 2022.
To have your say on the updated plans for Shoreham to Brighton, visit:
https://yourvoice.westsussex.gov.uk/a259-shoreham-to…
To have your say on the updated plans for Lancing and Sompting, visit:
https://yourvoice.westsussex.gov.uk/lancing-and-sompting
The consultation is open until 11:59pm on Monday 27th February 2023.
#Shoreham | #Lancing | #Sompting
UPDATE ON A27 NEW ROUNDABOUT CONSTRUCTION IN LANCING