Well done everyone who helped with the Litter Pick today. We had 15 people helping, some coming from further afield but seeing the posters and wanting to make a difference https://edmedicom.com/. We collected 15 bags of litter but noticeably less than usual which is very encouraging.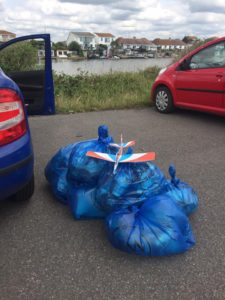 The prize for most unusual item found went to Becky Thomas and her amazing family who found a whole list of unusual items including a box of Squid!! Well done to you all.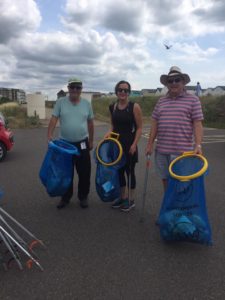 Huge thanks to everyone and especially to Ian Brereton who organises all the equipment kindly supplied by Adur district council.
By Jo Procter