A great day with the Sussex Botanical Recording Society.
Around 20 very knowledgable botanists combed the banks of the lagoon recording species. Marion and I were joined by FOSB and SDOS members to discover what is growing here despite the dry weather.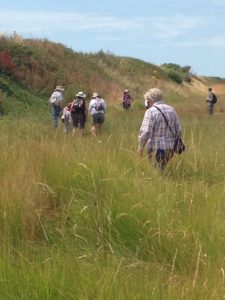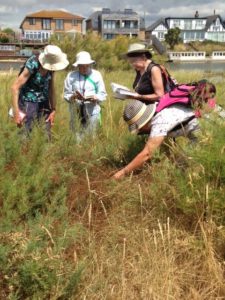 A full list of species will be available on the WOW website in due course.
www.lancingwidewater.com
Sue of SBRS said that Widewater was a very special and unique place and she also commented on how clean it is here! Our litter picks are making a difference!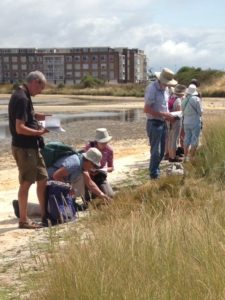 Thanks to Sue and her group for their specialist knowledge in producing Botanical records for Widewater and to Marion Wood for co ordinating the event.