Jo Procter and Janice Roberts went along to check the sea was coming through the two mitigation pipes into the Widewater.  The Videos were taken an hour after high tide and the water was definitely flowing through both of them (press links below to view).  There are several high tides over the next 5 days, when the water depth will be monitored again.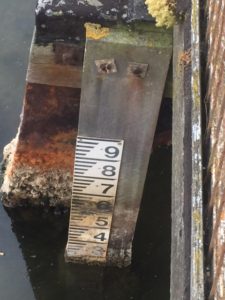 Bill Arundel Spotted this fella in the lagoon this week.   Good to see him as we lost over 120 last year in the hot weather.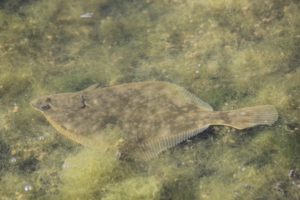 Penny Eaton spotted a parent fox and two cubs having a lovely time on the new Lagoon beach!